GET DAILY UPDATE! SUBSCRIBE TO OUR NEWSLETTER.
Get the simple tricks and tools I use everyday to remain grounded and Spiritually Connected.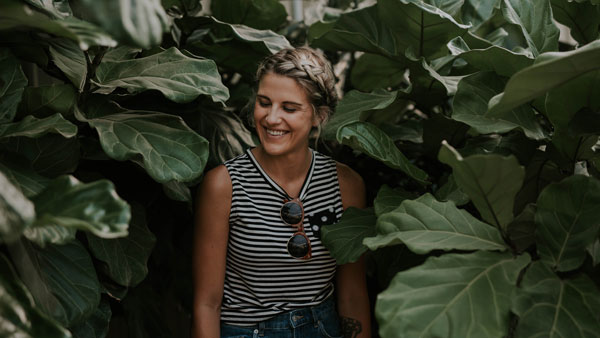 Shirley Carpenter
Hello & welcome to my blog! My name is Shirley Carpenter and I am a travel blogger, 25 years with a desire to share experience travelling.